On-demand Session
Start to maximize your results now!
Master school content and achieve your academic goals!
Need assistance from an expert?
Click here and call now.
Our Academic Advisors are ready to help you!
Tutoring Max Programs Designed to raise grades
Homework Assistance Program
1:1 assistance to master challenging school material and succeed in homeschooling. Customize a plan with as many subjects as you need
College Prep Assistance Program
Individualized instruction on the test-taking strategies and skills needed to tackle the ACT/SAT test
Recorded lessons for review
Didn't get it right the first time? Watch it again!
You can easily review the tutor's explanations and the answers to your questions on your smartphone, tablet or PC. All lessons are recorded and stored in your account for 30 days.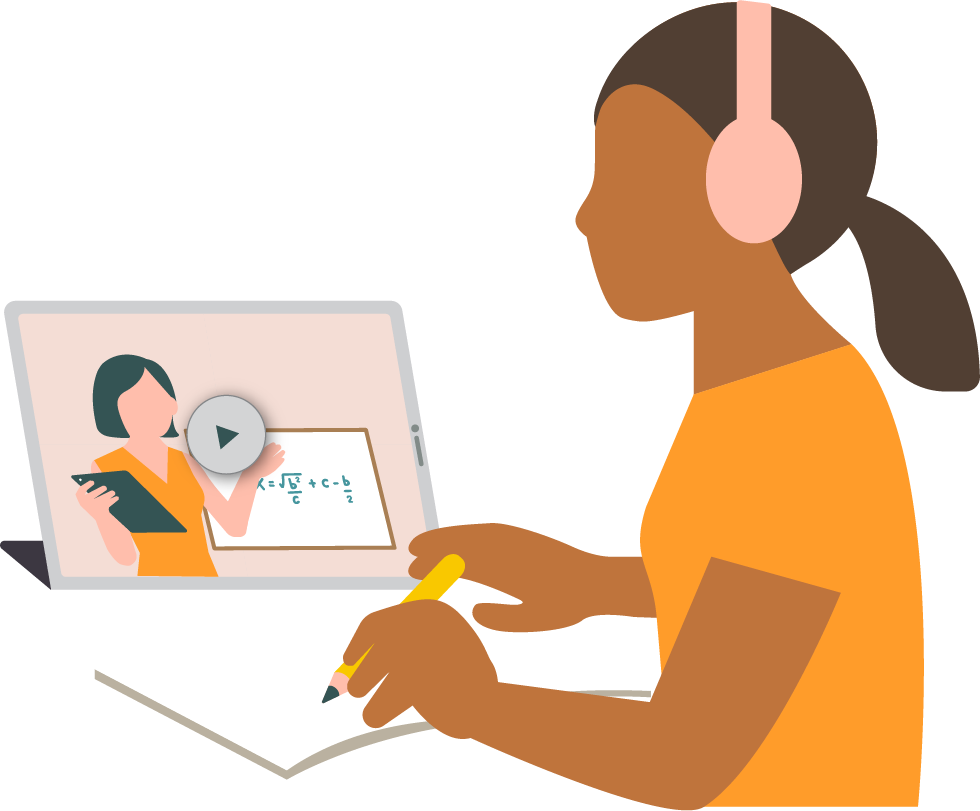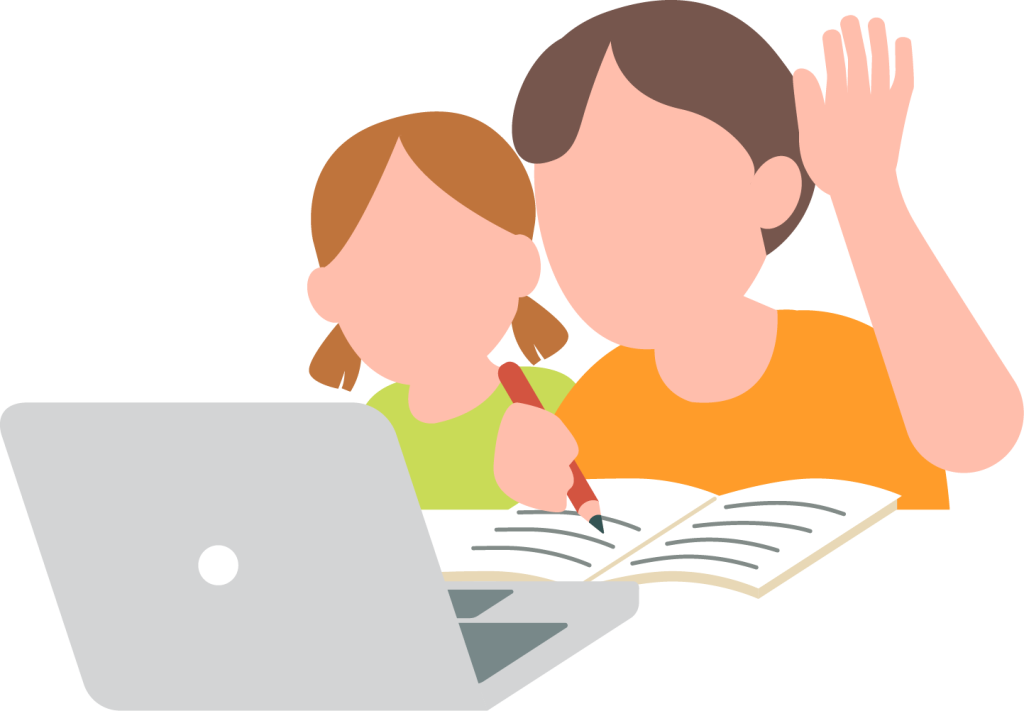 The best homeschool support
Many students need help staying focused, organized, and learning effectively at home. We can help!
Our tutors get to know each student's needs and learning style so they can tailor instruction and create a personalized learning plan that complements homeschooling in an engaging way.
Start strong and achieve excellent results in the new academic year
It's not just about tutoring. It's about performance.