Boost academic skills over the summer!
Now is the time to catch up so students can move forward with confidence.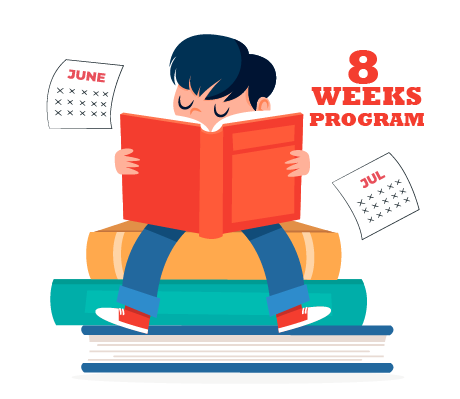 Tutoring Max provides flexible 1-on-1 tutoring customized to every need.
Schedule now a 15-min Free Screening!
The preselected service for shortcode is not available anymore. Please check your shortcode settings.