Hello [affiliate_name]! Welcome to your personal account at tutoringmax.com
The Associates Referral Rewards Program – ARRP – allows you to market and promote leading educational and therapeutic services online and get paid whenever we serve a referred client. For new clients you refer to Tutoring Max, you will receive a cash commission each time they are served.

Check the services you can refer and the reward you are entitled to for each one in the Commission Rates section.
Access "Services & Commissions" tab to get to know all Tutoring Max services available and check commission rates linked to each one of the services.
Each Associate has an individual ID number.
In order to refer a service to your clients, you will just need to access "Share Your Code" tab and send them a referral URL linked to your ID.

– For example, if your ID number is 999, you can send this URL:
https://tutoringmax.com/ref/999/
– You can also generate an URL for one specific service page. For instance, if you want to refer only Reading Intervention Program service, your URL will be:
https://tutoringmax.com/product/reading-intervention-program/ref/999

Access tabs "Statistics", "Graphs" and "Visit & Referrals" to check your converted referrals and payments.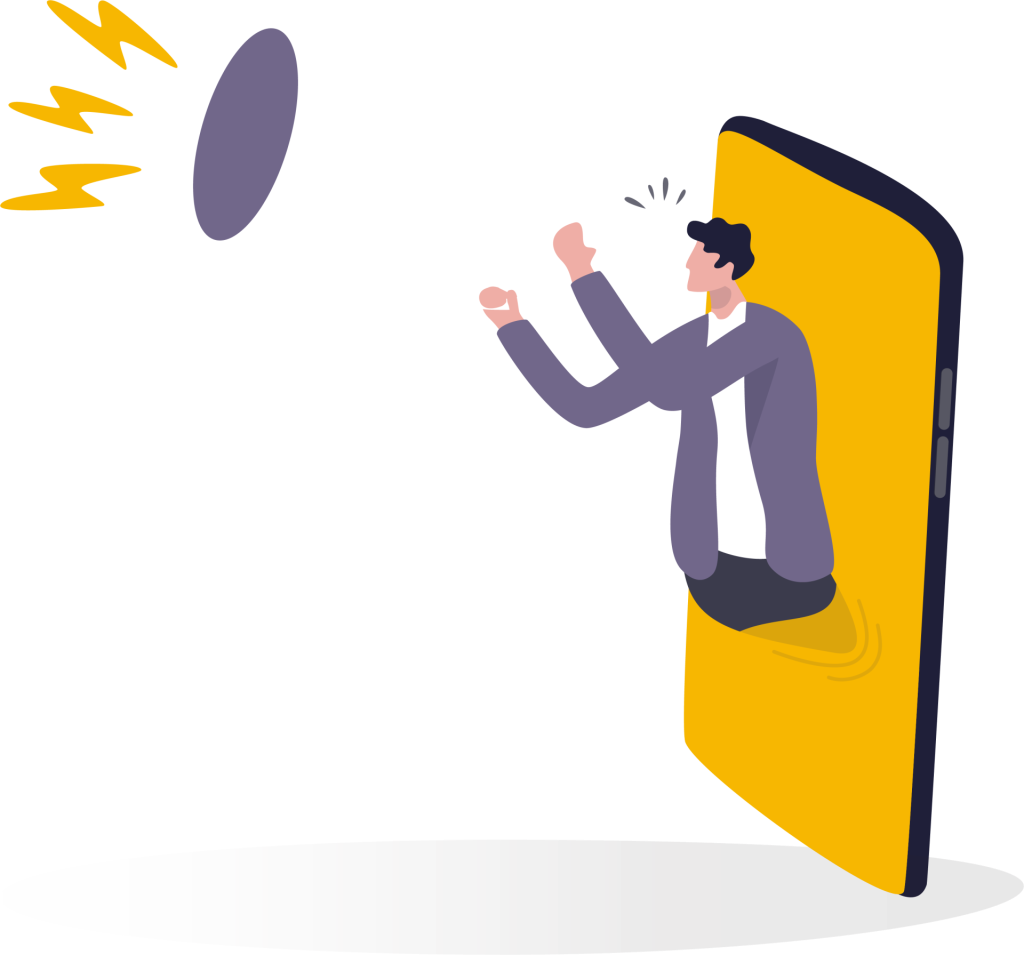 | Subject | Categorie | Grade Levels | Comission |
| --- | --- | --- | --- |
| Algebra I | Math | 9-12 | 5% |
| Algebra II | Math | 9-12 | 5% |
| Anatomy | Science | 9-12 | 5% |
| Biology | Science | 9-12 | 5% |
| Calculus | Math | 9-12 | 5% |
| Chemistry | Science | 9-12 | 5% |
| College Prep Assistance Program | SAT/ACT Prep | 9-12 | 10% |
| Earth Science | Science | 9-12 | 5% |
| EBRW Science | SAT/ACT Prep | 9-12 | 5% |
| Elementary Math | Math | K-8 | 5% |
| Elementary Science | Science | K-5 | 5% |
| English Language Arts (ELA) | Reading and Wrtitng | K-12 | 5% |
| Enviromental Science | Science | 9-12 | 5% |
[affiliate_area_visits]
[affiliate_area_referrals]
[affiliate_area_settings]